The startups of LEVEL 256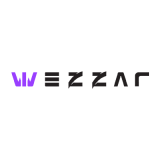 Wezzar
Wezzar develops online SAAS tools for competitive video game players.
3 tools have been (or are being) developed: A predictive analysis tool based on machine learning to predict the next moves and respond accordingly. A gamer search tool to play with like-minded gamers at your level. And a post-game tool to analyze your performance and up your game in the next round.
Wezzar has just developed scryer.gg, a platform that offers a prediction service and data analysis to help players improve their performance for all types of competitive games.
This service is available as a web platform directly accessible via your internet navigator, but also on smartphones using a webapp.
#elearning #formation #videogames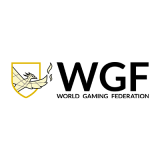 World Gaming Federation
World Gaming Federation is a startup created in 2015 by 6 co-founders, now operating in 17 European and African countries.We have 2 main activities: organizing esports competition, and creating a social platform specifically designed for 2 million video game players.
Over the past 3 years, we have organized more than 300 competitions for game publishers (Konami, Capcom etc.), sports organizations (UEFA, CAF) and international brands (Orange, Coca-Cola, Adidas).
We have raised €3.5M and are financed notably by BPI France and the European Commission. Our 5-year target is to position ourselves as the benchmark social platform in the video game market.
#network #gaming #esport